A New Year: A New (Climate) Dawn
It has been a tough winter, but 2023 can bring us some climate cheer.
It looks like 2023 has already brought us a tough winter with living standards and health eroding for so many. But, there are silver linings (of climate progress) around us. We hope the above video inspires you for the new year and a new dawn. Turn up the volume for the amazing cacophony of birdsong from LettsSafari's Exeter Capability Brown gardens!
---
Red sunrises light up LettsSafari parks and the warmer winter weather has yielded a respite from the cost of living challenges and the freezing, windless conditions. The UK's wind turbines can generate again. And we can circumvent the blight of highly inflated oil and gas prices.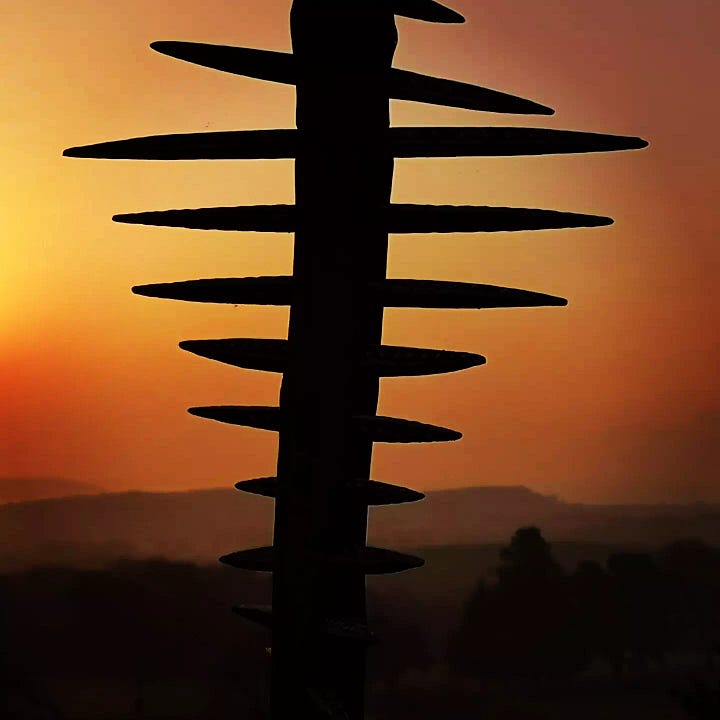 Indeed renewable energy generation and capacity keeps climbing, yet this revolution has just begun. Electric vehicle sales have never been higher and charging points are appearing everywhere. But much needs to be done to reduce the costs - giving everyone the chance to make the transition. Tesla, the barometer for the industry saw sales increase by 40% last year.
The US West has just experienced one of its quietest seasons for forest fires giving it the opportunity to take preventive action and renew vast swathes of the ravaged country.
The UK was bewitched by the tale of a young male walrus visiting from the Arctic. Thor will forever remain in our hearts and minds - a near and present reminder of how important it is to protect the precious nature we have remaining. He could not have been a better ambassador for the challenged Arctic circle.
COP15 in Montreal has seen genuine commitments made to nature restoration targets for 30% of land and sea. We can all support this initiative by wilding 30% of our garden space in 2023!
This year LettsSafari will plant more trees than ever, release and protect more wildlife and add even more rewilding safari parks to the LettsSafari Network of Parks. Thanks to your support.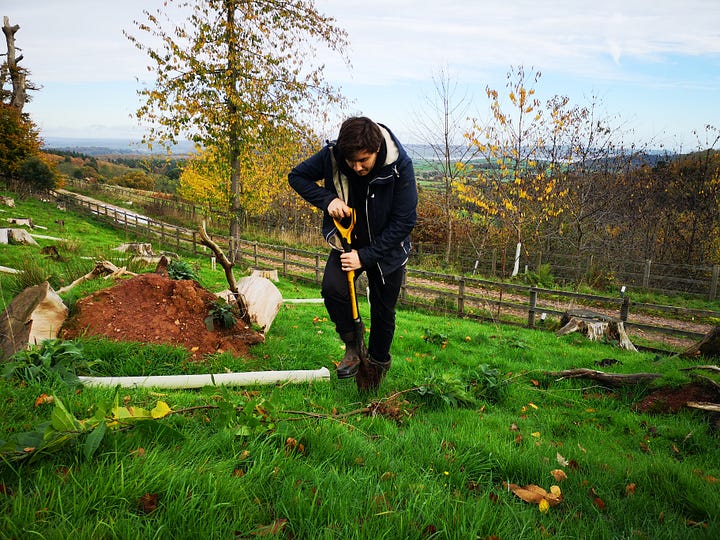 Here's to a nature positive and wilder 2023. Join us!
When you support LettsSafari we plant trees, release endangered animals and create new rewilding safari parks. Subscribe today and make the climate difference.
---
Get more LettsSafari updates and wildlife photos from our twitter. And read all the latest posts at the LettsSafari + website.