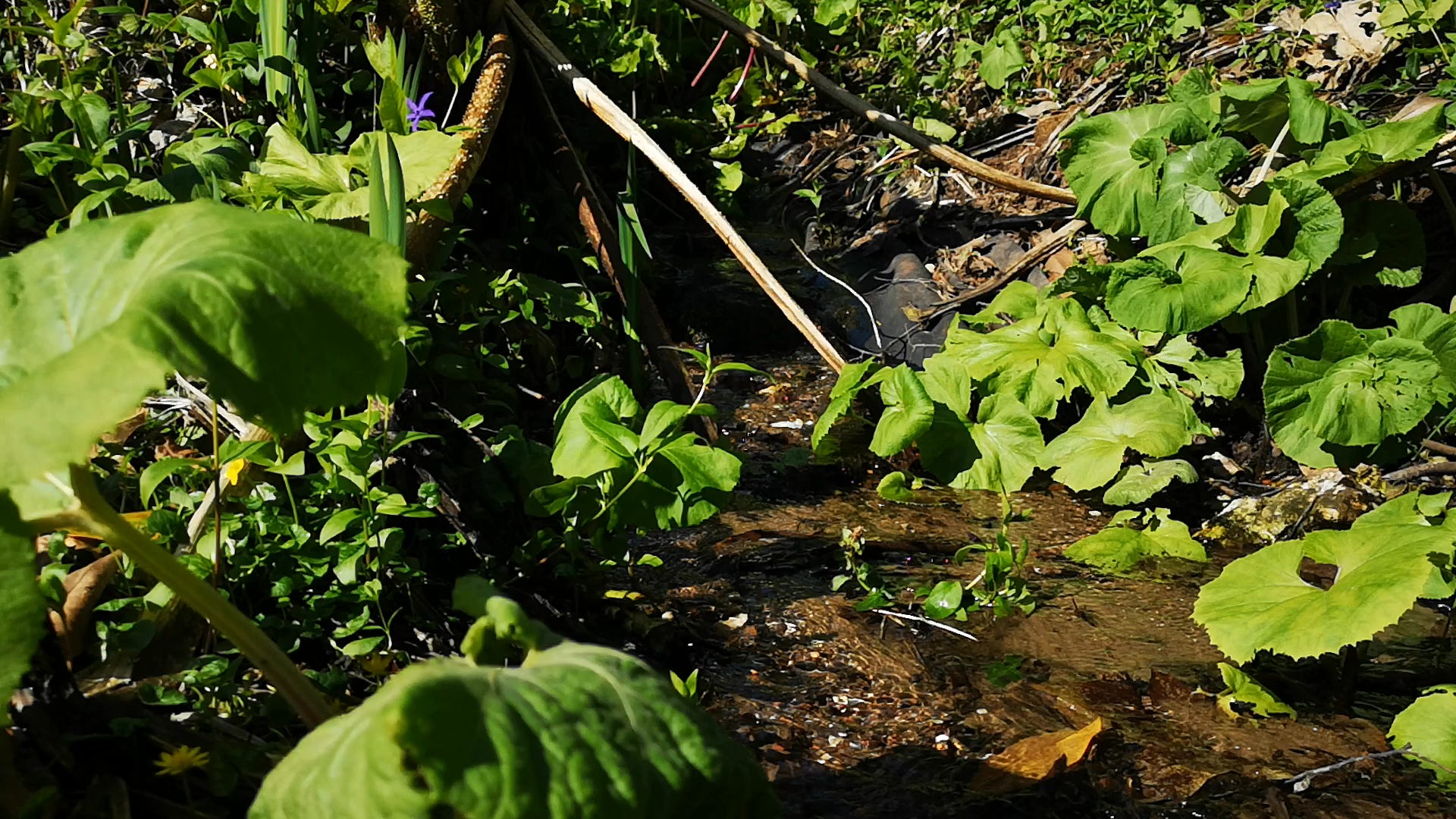 Wilding Your Town Garden
Video: Not everyone can have a stream running through their garden - but we can all enjoy abundant wildlife.
Wildlife gardening and garden wilding is clearly picking up steam. And why not? All of us love the idea of wildlife and conservation and safaris. So why not do it at home? We can't all have streams running through our garden (see video above at Exeter's inner Capability Brown gardens) but we can all do wildlife conservation - starting in our backyard! A…
Watch with a 7-day free trial
Subscribe to LettsSafari + to watch this video and get 7 days of free access to the full post archives.